Have you ever heard of a infinity scarf ( or some people call them eternity scarf) ? They are scarves that never end. They are in the shape of a circle, as their ends have been sewn together. They are great because you don't have to worry about the scarf falling off or being uneven. The infinity scarf is a multi functional fashion accessory that can be worn in a few different ways.
Traditional - If you want a tradition scarf look, place the scarf over your head, loop the scarf and place it over your head again. This will give you a nice loosely fitted scarf.
Turtleneck - This is when you follow on from the traditional look and make another one or two loops (depending how long the scarf is) it will give you a tighter fitted scarf look, like a turtleneck.
Shawl - If your infinity scarf is a longer one, you can wear it on your shoulders like a shawl.
Hooded - You can also wear the infinity scarf like a hood, by wrapping the scarf around your neck once, then take the back of it and bring it over the head and wear it like a hood.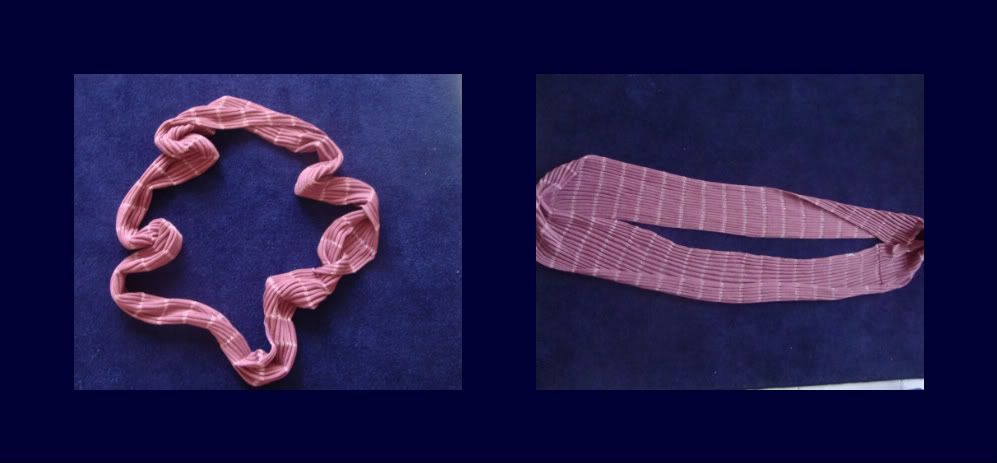 The picture above is my infinity scarf that I picked up from Target for $12 aud. The picture below is me wearing it in the traditional way.
Infinity scarves come in many shapes, sizes, colours, patterns and textures. You can get lightweight scarves which allow you to wear them in many different ways and there are thicker chunkier ones which are better to be worn the traditional way as they are harder to manipulate into different shapes.
Have you tried a infinity scarf?